We're a studio in Berlin with an international practice in architecture, urban planning and interior design. We believe in sharing knowledge and promoting dialogue to increase the creative potential of collaboration.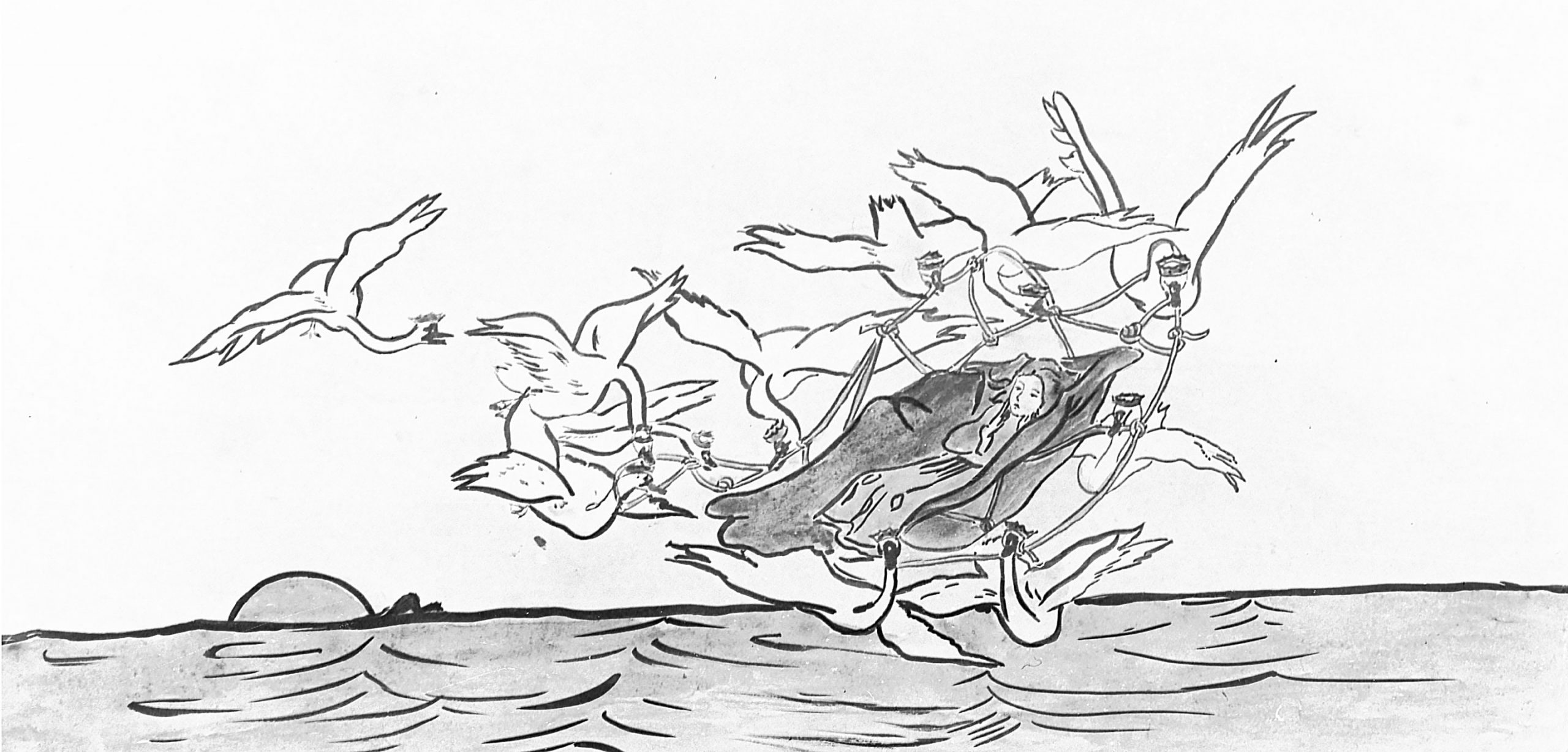 Location:
82 Main St. Brooklyn, NY
HÉLÈNE DUMAS
FRAGMENTS
20/4 — 9/9/2021
SOUTH LONDON ART GALLERY
MORE INFO AT: WP.ORG · +44 21 1234 5678
Get a virtual tour of the museum. Ideal for schools and events.
Stay updated and see our current exhibitions here.
Get to know our opening times, ticket prices and discounts.